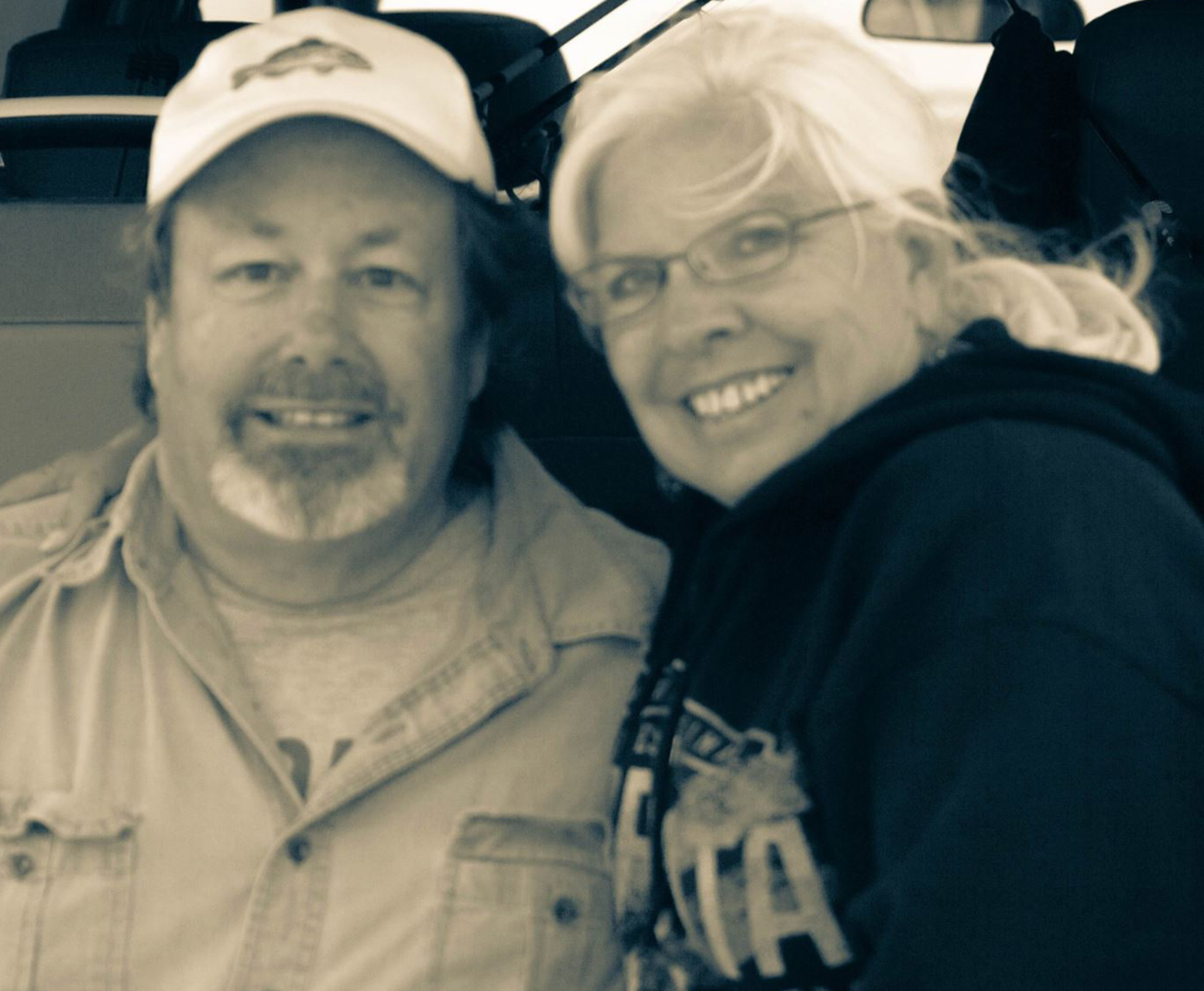 Thank you for visiting our site.
My husband & I live on the beautiful barrier island of Brigantine, NJ.

I am a landscape & nature photographer based in Brigantine, NJ. My love of the shore life has grown since I moved to the barrier island in 2013. The visual artistry of my photographs capture the mood that mother nature spills upon us. I also enjoy capturing the natural expressions of people in their most pure form is a passion for the art of photography.  
 I can be seen daily on the beach capturing first light of day as the sun is coming up over the ocean before the town wakes up, fishermen reeling in the first catch of the day or surfer's riding the early morning waves.   
 My photographs have been published in the Brigantine Destination Guide & Training promotion for the US Coast Guard. My husband & I are the founders of the Brigantine Art Walk that promotes local artists, we are members of the Brigantine Chamber of Commerce.

​My husband Karl is also an artist. He has a love of painting with acrylics and also digital art. His specialty is painting people.
Connie & her husband did an AMAZING job on our engagement pictures! The weather didn't work out as planned for us, at first, but she was so understanding & accommodating and that made the situation so much less stressful for us. I am recommending her to everyone I know! Our pictures came out so beautiful. We get compliments every time we show them off! My favorite are the candid shots she got, they truly showcase our personalities. We will be using her again in the future for sure!
Connie! I finally saw my Brigantine Wave canvas! It is stunning! I can hear the wave and smell the salt air. So calming. It was def worth the wait. Thank you! Denise